AGRIMECO "try the strength" in a new field: Design, manufacture and installation of steel structures for buildings
After many years of efforts to assert the position of the design, fabrication and installation of hydro-mechanical equipment in Vietnam, in a other field, quietly but surely, the mechanic called AGRIMECO "try the strength" in new field: Design, manufacture and installation of steel structures for buildings.
In 2013 AGRIMECO won a major victory when the consortium bidder AGRIMECO - HOA BINH surpassed other bidders to become the winning bid of Package BP04A - construction of reinforced concrete and structural steel for substructure. VietinBank Tower is a modern project with the largest scale, highest, most unique architecture and the most rigoruos engineering demands in Vietnam. AGRIMECO committed every effort to meet all the requirements in the construction of the project to finish packages on schedule an achieve the highest quality.
The total weight of steel in package BP04A is over 500 tons. AGRIMECO always focuses on the quality of the product, so AGRIMECO imported the steel of POSCO, Korea.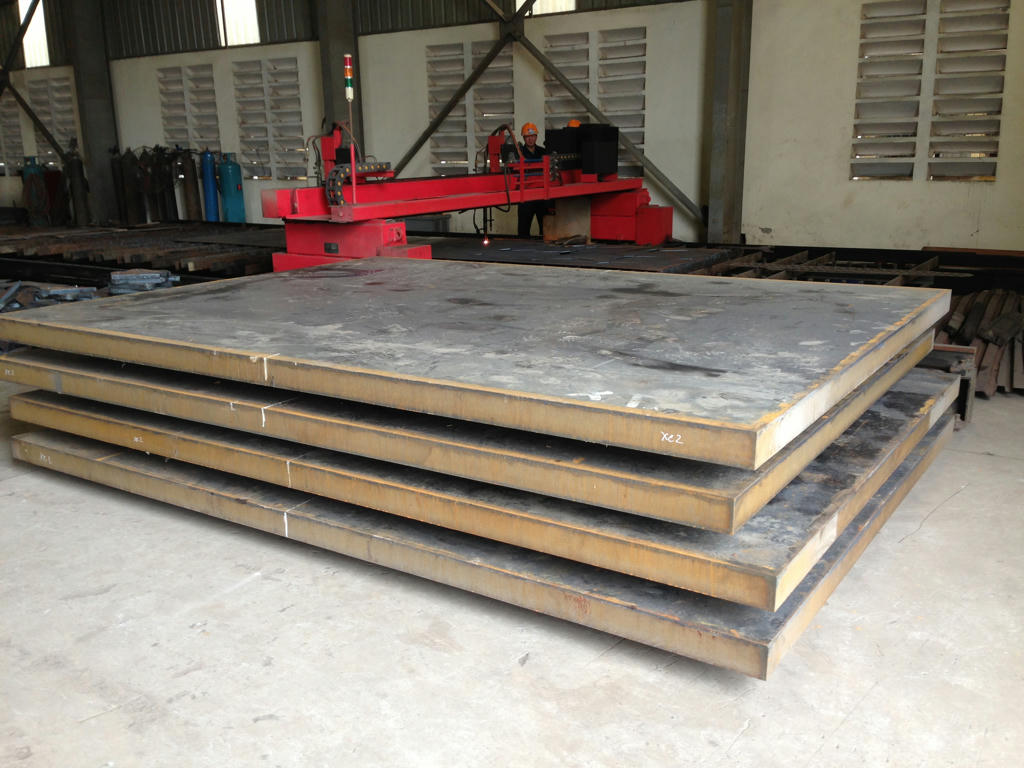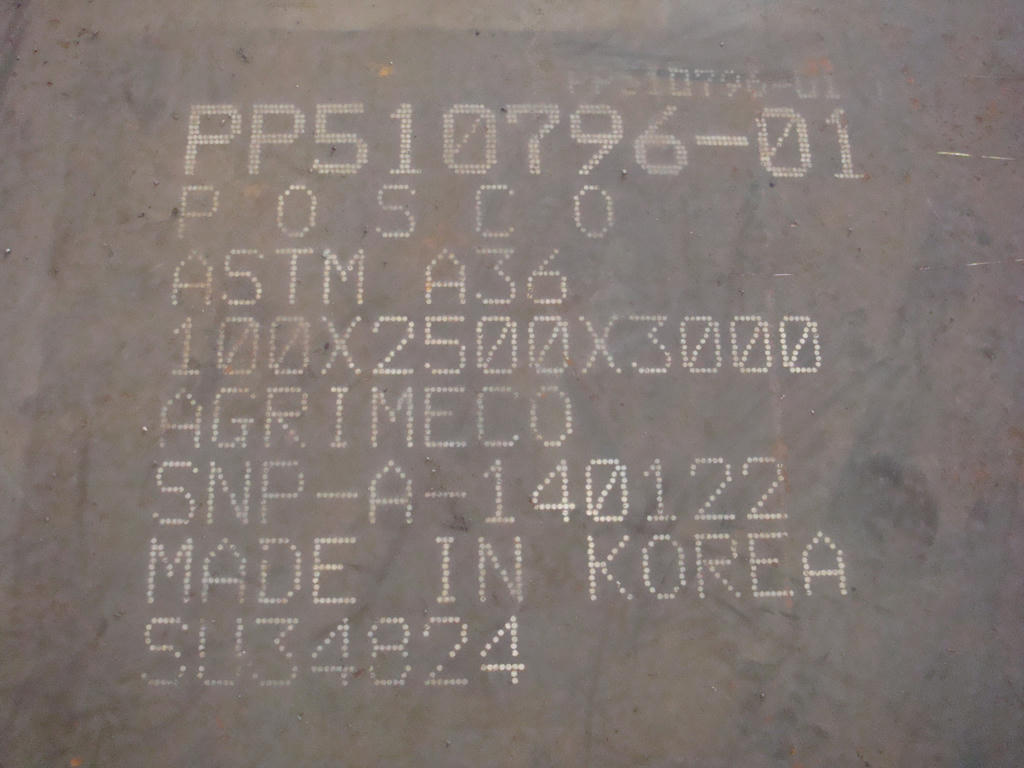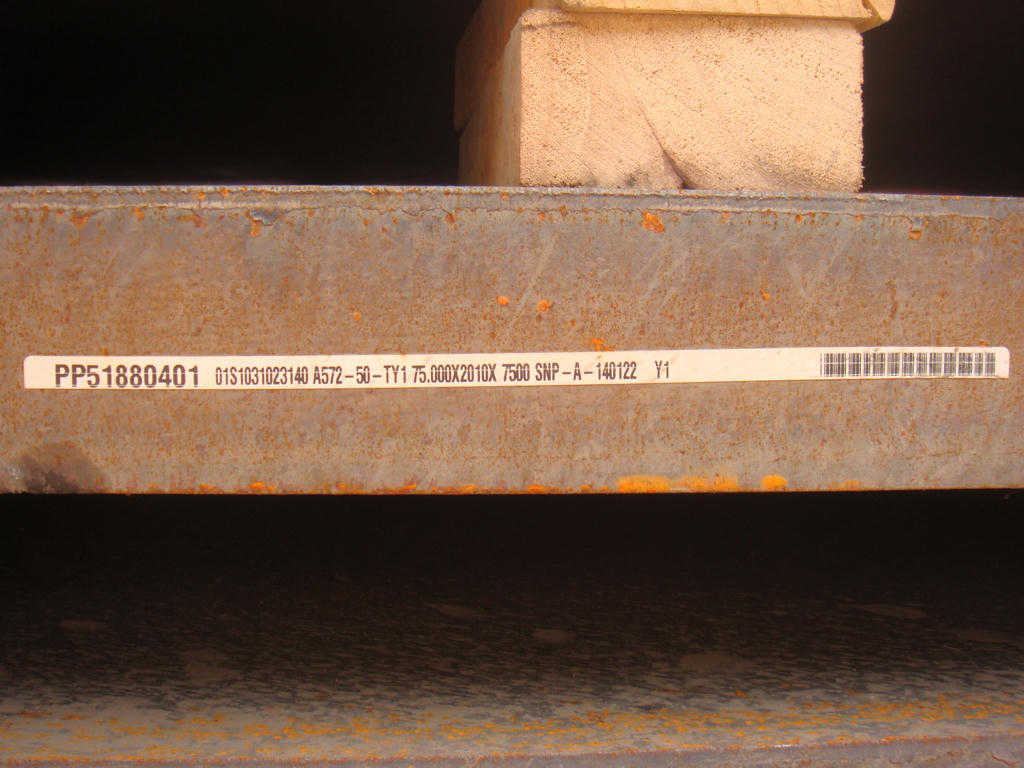 The steel was imported from POSCO, Korea
Since its establishment, AGRIMECO has also focused its investment of modern machines, equipment and intensively trained the management and workers for upgrading their management and skill with the target of high productivity, quality and low sale price, possibly competing locally and abroad. AGRIMECO also applies the Product Quality Management System according to ISO 9001:2008.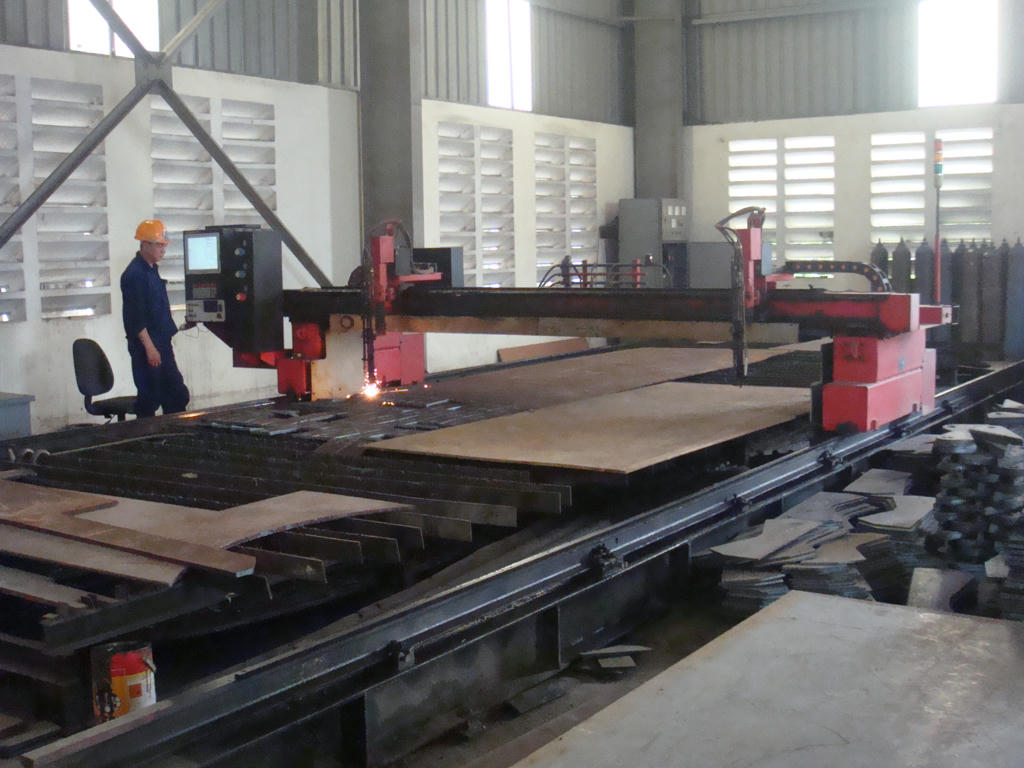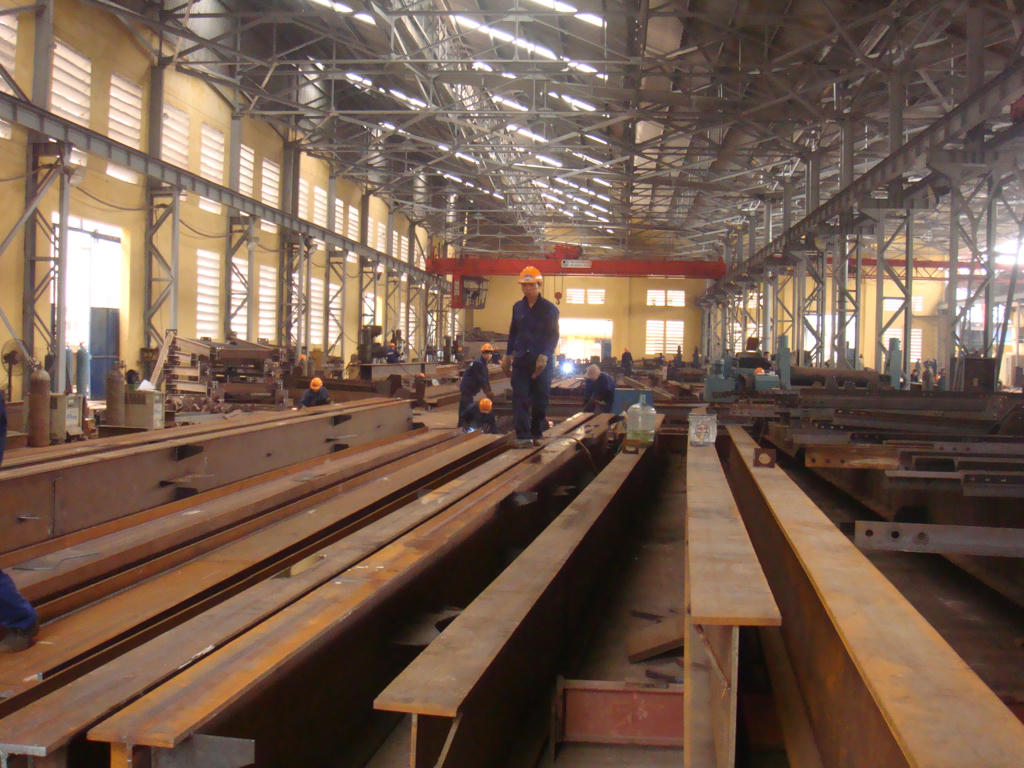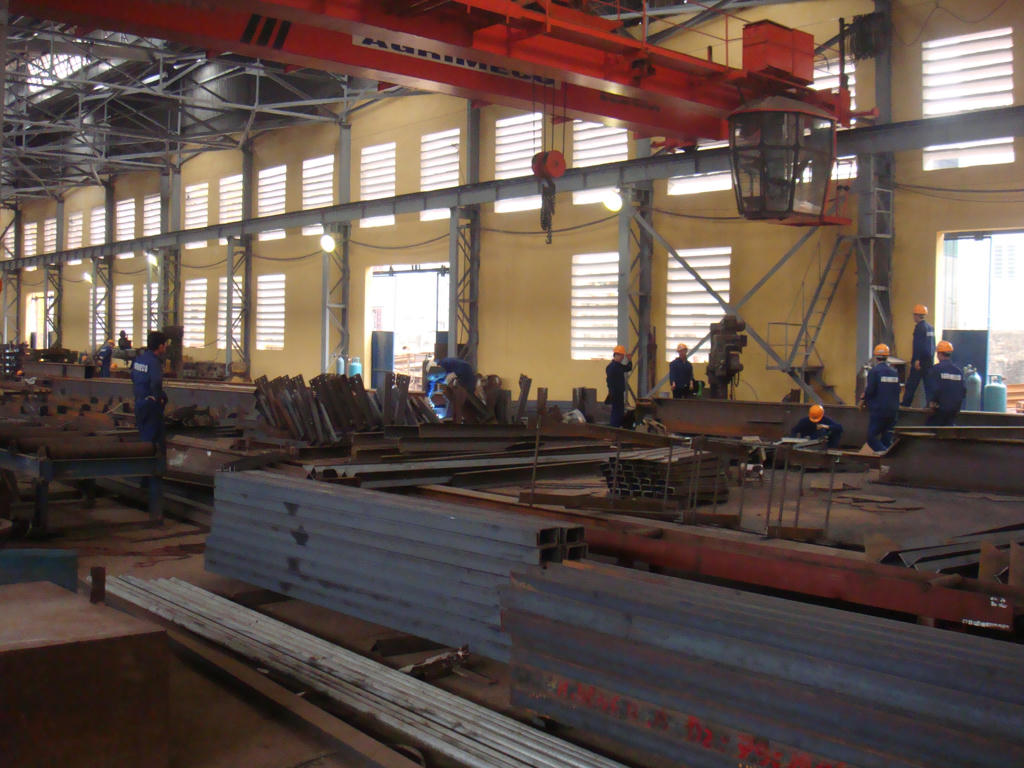 The area to process and fabricate steel structures of AGRIMECO
For expanding market and scope of production equipment and technology as well as the qualification of management and workers of various categories, the Corporation has collaborated and taken part in Joint-Venture with local and foreign companies for transferring and applying the technological scientific achievements in the world to its operation.
In the coming year, AGRIMECO will increase investment to become one of the leading enterprises in Vietnam in the fields of manufacture, installation of steel structure to execute the civil and industrial projects and export the products on international market.